Specialised and Configured for
Voice Over, Narration, Dubbing, Recording & Tracking
Our Recording Sessions are by Appointment only
Some of the Studios & Brands we worked with.
Trinity Music House is a professional recording studio in Goa, India, the studio provides both production and engineering services in an ideal acoustical space for a wide range of audio projects.
Our facilities include an Allen & Heath control desk for mixing in Logic Pro X with a AnalogiQTM Preamps and a variety of microphones, Sound proof vocal boot, a live room with a full drum kit, a Korg digital piano and a variety of guitars for recordings.
Video & Music Production for Promotions, Jingles, Radio, Corporate, Short Movies, Film & TV Commercials.
Our recording studio located in Goa. We cover everything from epic original tracks to talent management, licensing, sound recording and design.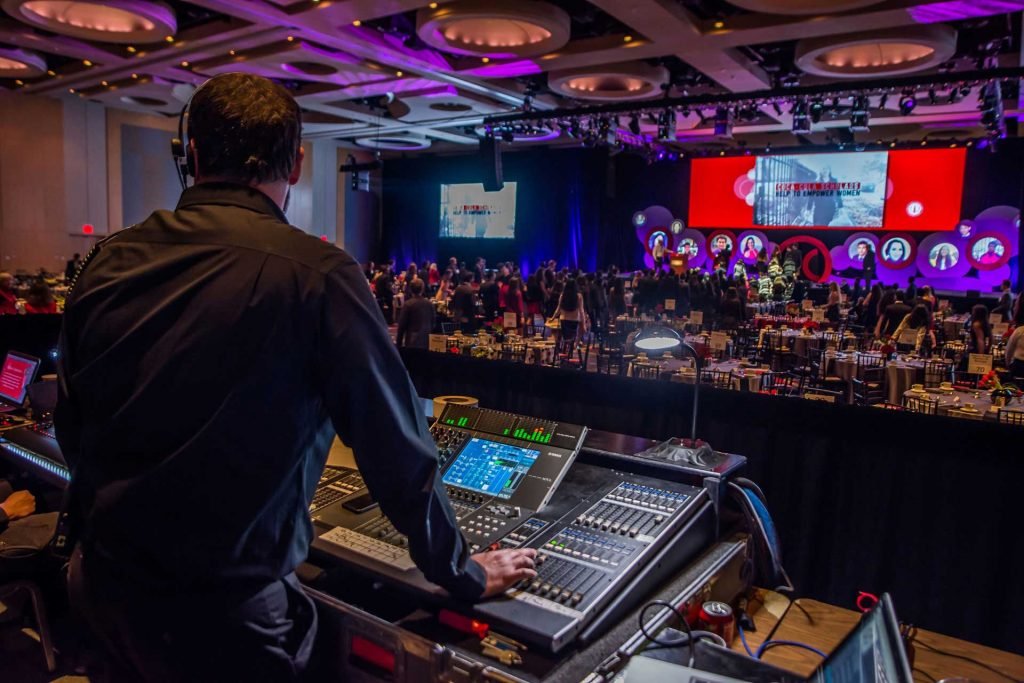 Senior Music Producers & Engineers
We provide audio and video recording, editing, 5.1 Surround Mixing, Mastering, Sound Design and Broadcasting services from our studio.
Sound Design & Post Production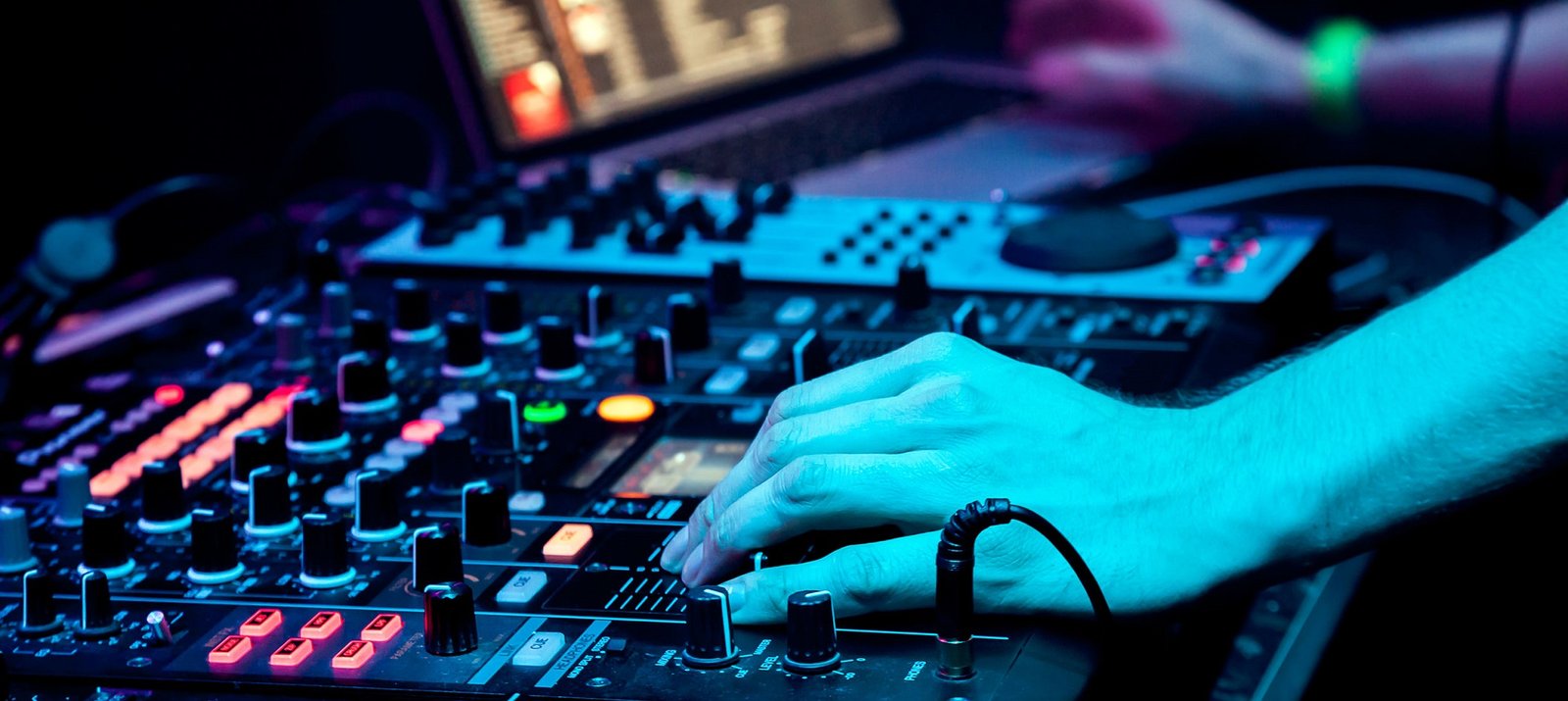 Full Service creative shop
Top Rated Recording Studio in goa
We look forward to working and collaborating with open-minded, creative individuals or businesses who are looking to use sound or video to take their business, production, or creative idea to the next level. Please contact us with your idea and we will be happy to work with you to realise it.
A Music Producer write, arrange, produce, and record songs, whether they're shaping the sound of another artist's album or creating beats or songs for their own projects. A Music Producer…
With his monster riffs, unquestioned talent, and pure-rock attitude, Slash emerged in 1987 with Guns N' Roses to almost single-handedly stave off the mainstream electronica that was overtaking the airwaves.…
Gate 2, Shop # 12,
Block 2b, Galaxy Apts 
Khorlim, Mapusa – Goa
403507